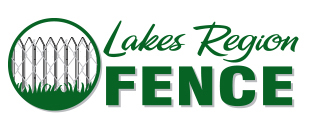 Get Your FREE Estimate Today
TYPE: Chain Link (with 8 g or 9 g fabric)
DESIGNS/STYLES: Galvanized, Vinyl Coated
PURPOSES/USES: Backyard/pet areas; Property line demarcation; Sport courts
OPTIONS: Multiple colors (black, green, brown) and heights (3', 4', 5', 6', 8', 10'); Privacy slats (if desired); Strong enough to easily hold windscreen (or semi-privacy screening)
WHAT SETS US APART: We utilize thick core galvanized and vinyl coated galvanized posts/top rail, along with heavy gauge tension wire (or bottom rail if desired). Our chain link fence fabric (galvanized or vinyl coated) is either 8 or 9 gauge core and will last for many, many years. All our posts are installed in concrete footings and come in 2", 2 ½" and 3" sizes (Up to 4" for gate posts).