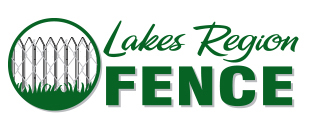 Get Your FREE Estimate Today
TYPE: Wood (top grade cedar)
DESIGNS/STYLES: Stockade, Board on Board, Spaced Picket, Standard Picket, Two/Three Split Rail, Horse Fencing/Corrals, Wooden Guardrails plus many more including custom designs!
PURPOSES/USES: Property demarcation/privacy; Yard aesthetic enhancement; Pet areas
OPTIONS: Multiple sizes and vast scope of styles; Built to suit your needs!
WHAT SETS US APART?: We utilize the highest quality grade of materials – those NOT found at your local discount box store. Our wood fencing will provide you with years of a maintenance-free product that you can be proud to call your own.